We are pleased to offer several discounts and perks just for being a Sonoma State Employee! Check out the links below for discounts off the price of admission tickets to amusement parks, fitness memberships, hotels, museums, and more. If you are experiencing issues with any of the links, please contact the Payroll and Benefits Office at 664-2793 or payroll@sonoma.edu for assistance.
California Academy of Sciences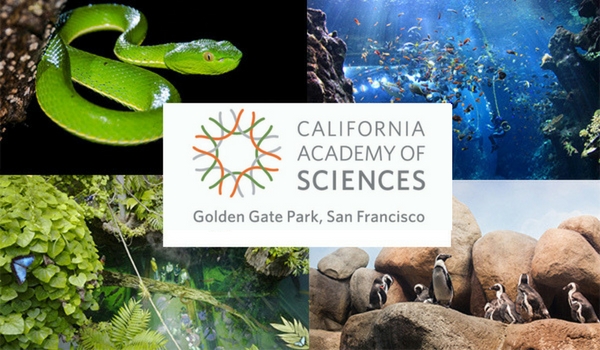 Located in San Francisco, the California Academy of Sciences is the world's only aquarium-planetarium-rainforest-living museum. Employees receive a $5 discount per ticket on Daytime Admission, NightLife Admission, and VIP tours.
Visit www.calacademy.org/etickets2 (please contact Payroll and Benefits for the sales code). All first time buyer will need to set up a profile.
Working Advantage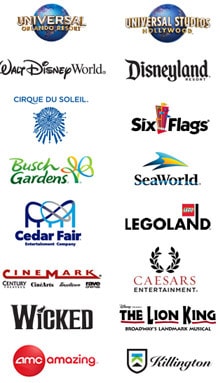 Offering discounted tickets through partnerships with theme parks and attractions such as Disneyland, Six Flags, SeaWorld, Las Vegas attractions, New York Broadway shows, and more! They've got over 200 offers in all. To take advantage of special offers from Working Advantage:
Employees can setup an online account on WorkingAdvantage.com using the exclusive company code, which is available by contacting Payroll and Benefits.
Employees without internet access can call their toll-free customer service line with the company code at 1-800-565-3712.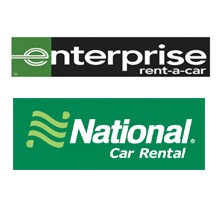 Employees can utilize the state contract with Enterprise Rent-A-Car and National Car Rental and rent at contracted rates for personal use using a personal form of payment; insurance coverage is not included when renting vehicles for personal use.  Upon pick-up of the vehicle, employees will be required to provide a current Driver's License and present an SSU Employee ID card or business card. 
Please contact Accounts Payable at apinvoice@sonoma.edu for the PIN code. See Financial Services Rental Car Contracts page for more information.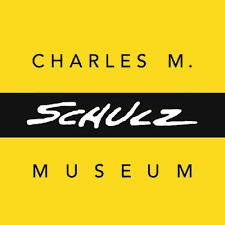 The Charles M. Schulz Museum and Research Center is a museum dedicated to the works of Charles M. Schulz, creator of the Peanuts comic strip. The museum opened on August 17, 2002, and is home to many of the original Peanuts strips, as well as other artwork by Schulz.
With Sonoma State's membership, employees may check out a membership card for savings on museum admission, discount at the museum store, space rentals, and more.
Please contact University Advancement for more information on how to use these perks.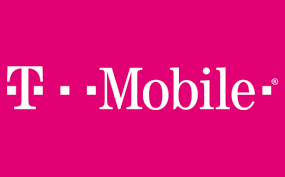 Employees can save on cell phone service and receive other perks by calling T-Mobile at 1-855-570-9947. This offer is not available in stores. See flyer for full details.
Please contact Payroll and Benefits for the dedicated SSU promo code.
Disclaimer: Any services or products purchased through these discounts are between the employee and the company offering the discount and as such, any agreements made are the sole responsibility of the individual employee. Sonoma State assumes no obligations for these arrangements. While we have agreed to accept a discount arrangement on behalf of our employees, and that the service or product is provided by a reputable company and also offered to the public, it does not warrant or endorse any goods or services provided by any business participating in this discount program. It is the responsibility of the employee to carefully check goods and services offered. Prices are subject to change without notice. Please do not share the savings codes. Thank you.